Employing International Workers 2010 Edition Available in Book Stores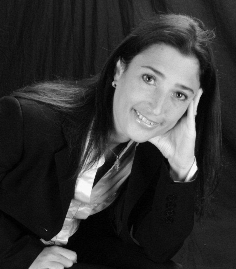 I was honored to a write a chapter for the 2010 edition of the book Employing International Workers. Specifically, the chapter I wrote relates to what employers need to know when employing foreign nationals. It is titled "Key Issues an Employer needs to Understand When Sponsoring an Employee for a Non-Immigrant Visa or Green Card". It is really an informative book for those involved in the immigration process. It is now available in book stores.
We are providing free access for our readers to the chapter I wrote. I hope you find it useful.