As an immigrant myself, I have been through the process and understand what a critical and life-changing decision it is moving family or employees to the United States.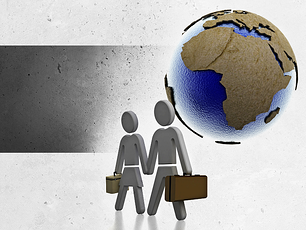 Whatever your reasons for considering a move to the USA, this is an exciting opportunity and will be one of the biggest decisions in your life. I recommend that you research, plan and prepare accordingly. Below are essential articles, resources and websites for those interested in moving and living in the United States.
My website provides valuable US immigration information. The Frequently Asked Questions Section (FAQ) is especially useful for those conducting research and wanting to become more knowledgeable on the subject.
Hope this helps! Best of Luck!