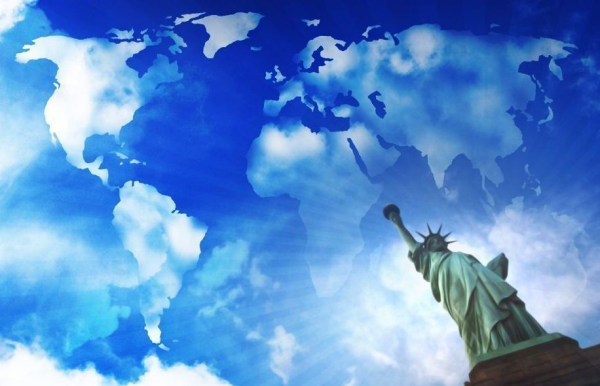 What South Africans Need to Know - Options to Live and Work in the USA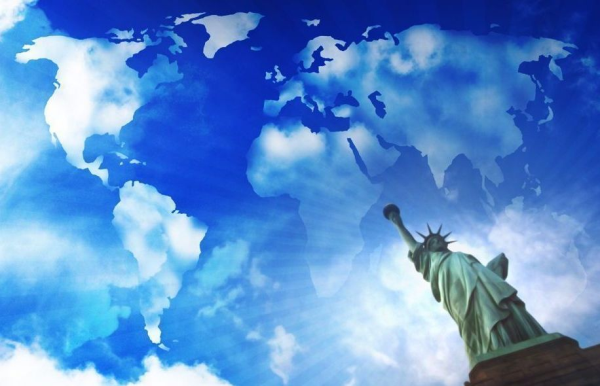 Moving to the U.S. is a desirable option for many people in search of better opportunities and a new beginning, but the legal process might seem daunting.
Many factors, such as the purpose of intended travel, will determine what type of visa is required under U.S. immigration law. You also need to establish and meet all the requirements in order to receive the category of visa for which you are applying.
Award-winning attorney Karen-Lee Pollak of Pollak PLLC will be in South Africa providing private immigration consultations and group seminars specifically tailored to South Africans through 6-22 April in Johannesburg and Cape Town.
Common visa options issued to South Africans for immigration through business, employment, family, or investment are discussed in more detail in Looking to live and work in the U.S. - This is what you need to know. For more information, please email info@pollakimmigration.com.
For more information on Pollak PLLC, visit the Pollak website.