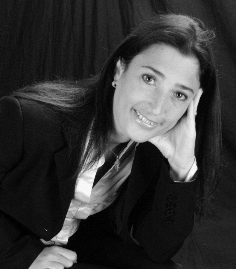 Today the United States Supreme Court struck down Section 3 of The Defense of Marriage Act ("DOMA") on broad equal protection grounds finding that there is no legitimate reason for the federal government to discriminate against married couples based on their sexual orientation. This decision may change the way the entire world thinks about the institution of marriage.
Until today, June 25, 2013, US. Immigration law did not allow gay and lesbian US Citizens and lawful permanent residents to obtain immigrant status for their non-citizen spouses. The consequences of DOMA are tragic. Countless same-sex couples have been separated or have had to make the difficult decision to leave the United States in order to reside with their loved one in a foreign country more tolerant of same-sex marriages. In other heart-breaking incidents, spouses have been deported because DOMA prohibited immigrant benefits to same sex spouses.
Under today's ruling bi-national gay couples now have the same immigrant rights as heterosexual married couples. President Obama has issued an immediate directive to the Attorney-General to work with other members of cabinet "to review all federal statutes to ensure that this decision and its implications for federal benefits and obligations is implemented swiftly and smoothly".
It is expected that the immigration procedures for sponsoring a spouse will be the same as for heterosxual spouses and involve as an initial step filing a Form I130 Petition for Alien Relative with United States Citizenship and Immigration Services ("USCIS"). The procedure to obtain the actual green card will depend on where the spouse is located. If already in the United States, an I485 adjustment of status application may be concurrently filed. If the spouse is overseas they will consular process at a US Consulate.
If you are in a bi-national same-sex marriage, feel free to call or email us to schedule an appointment to discuss your options for sponsoring your spouse for permanent residency. 214-740-1475 or karenlp@bellnunnally.com.