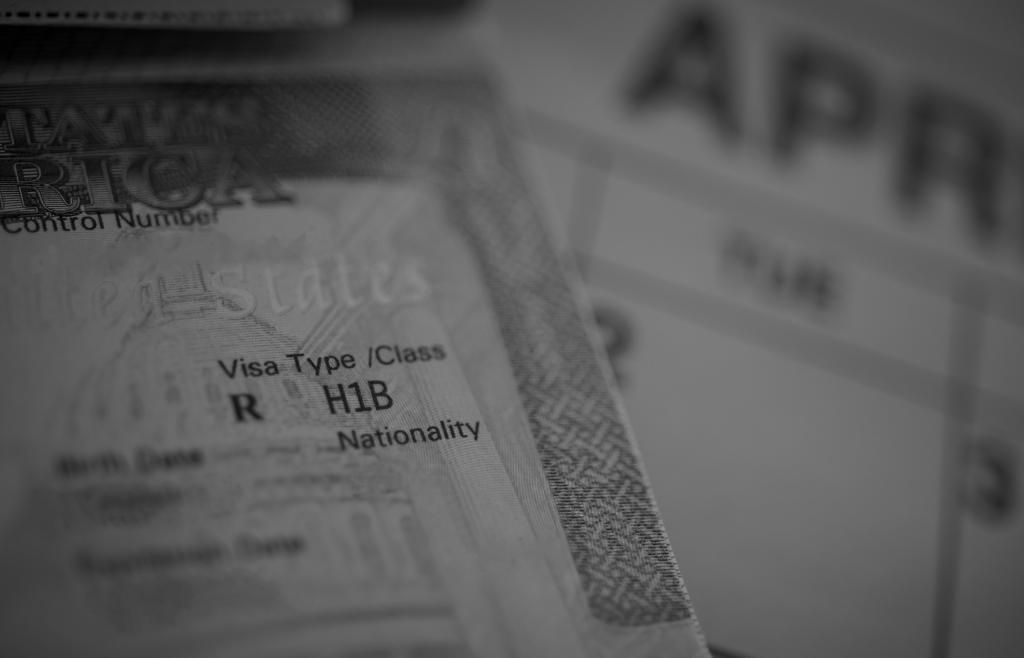 For many H-1B visa applicants, December through February is a race against the clock to make sure all documentation is in order in preparation for the H-1B application window. For 2023, the H-1B electronic application window will open on March 1 and stay open through March 17, 2023. If you are still in the phase of gathering documentation, here are some things to keep in mind for a smooth application process.
What is an H-1B Visa?
An H-1B visa is a nonimmigrant visa that applies to people who wish to perform services in a professional occupation requiring a degree or the equivalent. There is a limit of 85,000 H-1B visas that are granted each year using a lottery system. Of that number, 20000 visas are reserved for people with Masters or higher degrees from a U.S. University.
Who is eligible?
There are two main requirements for obtaining an H-1B visa:
- The employer must offer the worker employment and be able to pay the required salary for that position.
- The foreign national must have the required degree in a subject closely related to the position. In some cases, 12 years of experience is accepted in lieu of a degree.
What is required to apply?

Applicants and their employers must work together to provide the appropriate documentation for the application process. Applicants must have a job offer from a U.S. employer and a degree or the equivalent in the particular field. The Employer must first register in the H-1B lottery registration which opens on March 1, 2023 and closes on March 17, 2023. If selected in the lottery which typically occurs by the end of March, the employer must submit a Labor Condition Application to the Department of Labor and when certified can file an H-1B Petition with the United States Citizenship and Immigration Service ("USCIS"). Petitions must be filed by June 30, 2023.
Additional supporting documents must be included with the application including but not limited to proof of current status in the USA, if applicable, degrees, transcripts, educational evaluations if the Beneficiary has a foreign degree, employer support letter, and information on the employer. Navigating the process can create a significant amount of stress for employers and applicants alike, which is why utilizing legal counsel is an excellent first step to the process. Time is of the essence in timely registering in the H-1B Lottery and in filing a successful application.
At Pollak, PLLC, we have helped hundreds of people within dozens of professional fields such as architecture, healthcare, computer software, technology, education, and design. If you are in need of experienced and passionate legal counsel for your employment immigration needs, call us at (214) 305-2266 or send us a message online to schedule a consultation. We handle H-1B visas for clients acrosst the USA and the world.