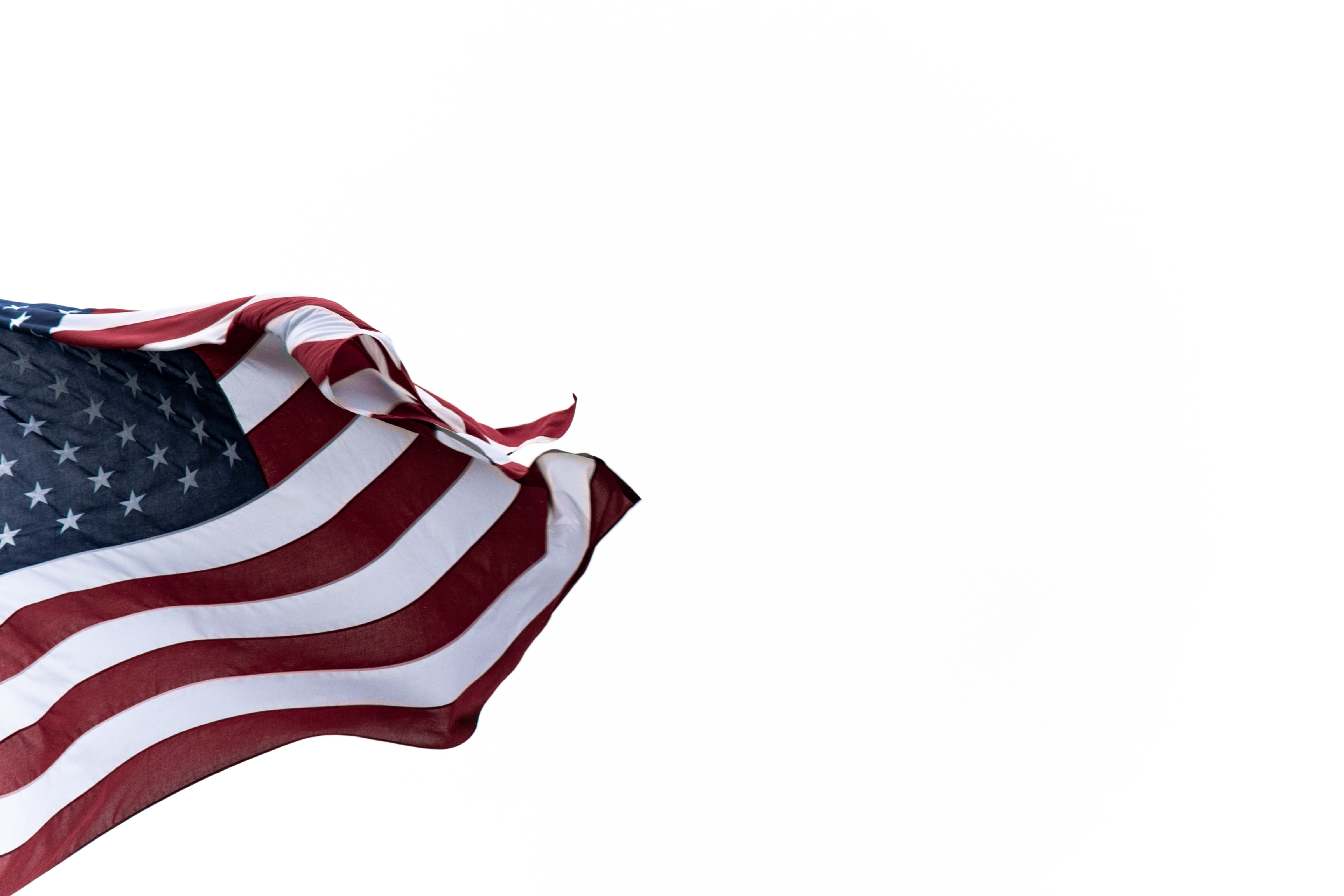 On September 27, 2023, the Biden Administration announced Israel's entry into the Visa Waiver program. Starting November 30, 2023, Israeli citizens will be able to travel to the US without the need to obtain a B-1/B-2 Visa at a US Consulate. The Visa Waiver Program, recognized worldwide, offers eligible citizens of participating countries a streamlined pathway to enter the United States for tourism, business meetings, or family visits for a period not exceeding 90 days. The traditional visa application process is replaced with a more straightforward Electronic System for Travel Authorization (ESTA) application, making travel arrangements more accessible and hassle-free. Applicants applying under the program would have to file the ESTA application on the Custom and Border Protection (CBP) portal here.
Country qualification under the program is a rigorous process which Israel met in January 2023, and since then has taken specific necessary steps to:
Enact legislation to meet the VWP's security requirements, specifically related to the sharing of information with the United States.
Establish a program aimed at screening travelers, with the purpose of identifying high-risk individuals before they board flights to the United States.
Implement enhanced airport security measures that meet the standards set by the United States.
Report specific data to the United States on a regular basis in order to maintain their eligibility for the VWP.
The addition of Israel into the program will without a doubt lead to increased tourism and business travel that would benefit both economies.
Travelers that intend on leveraging the ESTA must note that while they are allowed to enter the United States for tourism, visiting family and business, the business aspect of the application may be limited to a narrower scope such as attending meetings, entering into negotiations, completing business related research activities, and to attend scientific, educational, professional or business conventions or conferences.
We represent clients in connection with all types of immigrant and non-immigrant visa applications. If you would like to discuss whether your intended business activity would qualify under ESTA, schedule a consultation with our office, so that our attorney can review your unique situation and advise on the right visa for you.