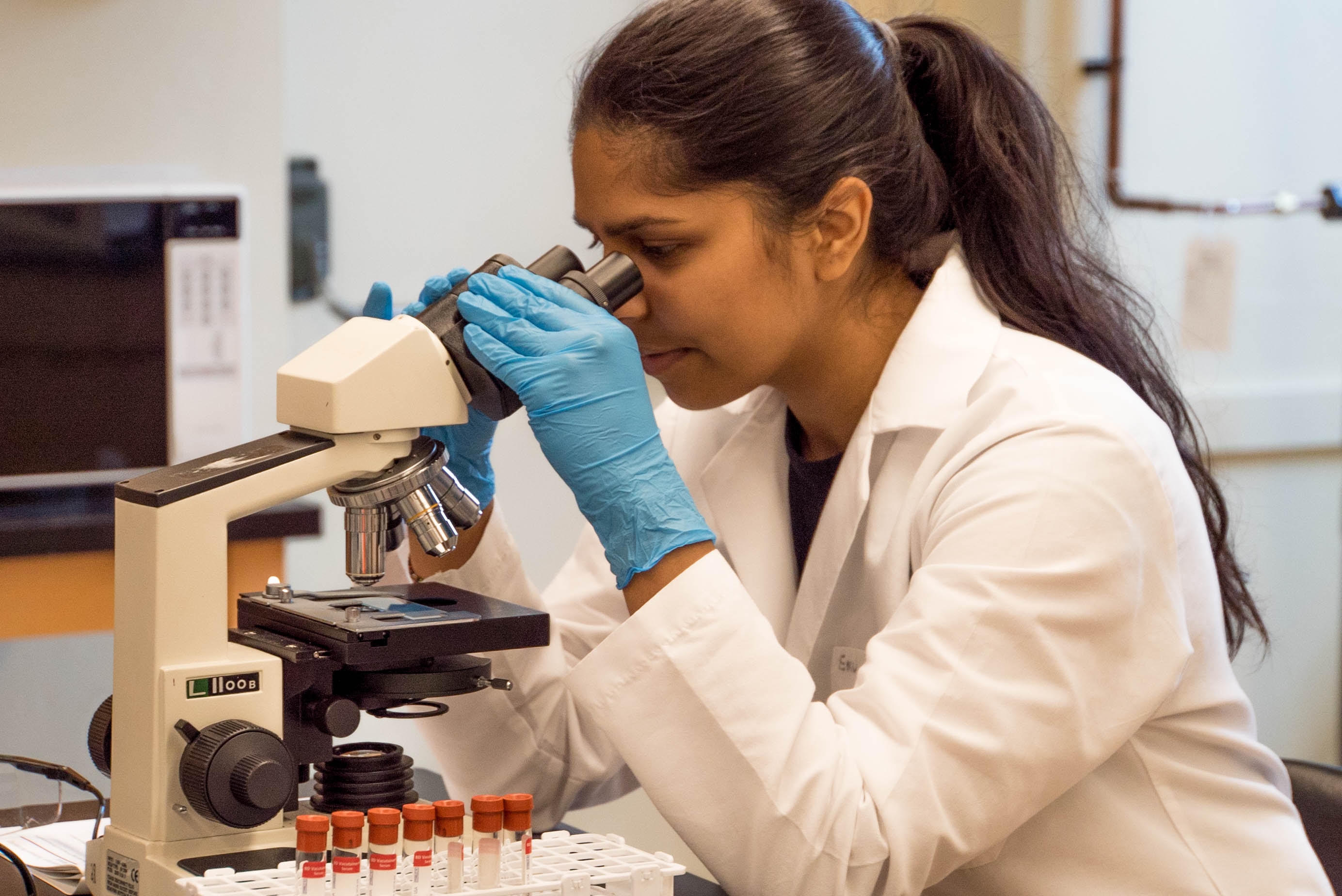 The U.S. Citizenship and Immigration Services (USCIS) offers several visa categories for those with "extraordinary abilities," great expertise within their field, or individuals of great distinction. The two primary visa categories are the O-1A visa and the EB-1A visa, which have variable categories that depend on the applicant's eligibility. Although they have similarities, the primary difference is that the O-1A visa is for temporary employment within the U.S., and the EB-1A visa is for permanent residence.
Difference Between Immigrant and Nonimmigrant Visas
Nonimmigrant visas exist as an option for foreign nationals not seeking permanent residency who would like to enter the U.S. for various purposes, such as business, work, study, or tourism. These visas have certain restrictions and limitations and are set to expire after a certain period of time. Although acquiring a nonimmigrant visa may be required to enter the U.S., it is not guaranteed that you will be granted entry. A border patrol agent will review the documentation and grant entry at their discretion.
An immigrant visa is issued to foreign nationals who intend to live and work in the U.S. permanently. There are more limitations to an immigrant visa based on eligibility requirements for the type of visa being issued, and the visa cap placed by the USCIS. Certain visas will receive preferential status based on the needs of the workforce or the type of work. In most cases, the immigrant visa is sponsored by an employer or family member already residing in the U.S.
O-1A Visa and the EB-1A Visa
Both the O-1A visa and EB-1A visa have similar eligibility requirements, but the EB-1A visa requires substantially more processing time and documentation due to its classification as an immigrant visa. For an alien to successfully apply for an O-1A or EB-1A visa, they must be highly esteemed within their field in addition to satisfying certain criteria including, but not limited to:
Membership in associations which require outstanding achievement.

Awards

Published material in professional or major trade publications, newspapers, or other major media.

Citations to their work

Presentations at prestigious conferences

Peer Reviewer of important journals

Original scientific, scholarly, or business-related contributions of major significance.

Authorship of scholarly articles in professional journals.

Commercial success.
The similarities in eligibility begin to end, however, as the O-1A visa is a temporary visa and requires agency or employer sponsorship. The EB1 is permanent residency and does not require a job offer or an agent.
The application processes are also quite different. The application process for the O-1A visa includes the sponsor and/or applicant filing a form I-129 petition with the USCIS. Applicants can expect to wait several months for a decision unless they file by premium processing. In such cases, they will receive a response in 15 days. Once all requirements have been met, the O1-A visa can be issued for up to three years.
The EB-1A goes through the same process as other employment green card applications except there is no filing of a labor certification application with the Department of Labor attesting that there are no available U.S. workers with the requirements for the position (PERM). Due to delays at the Department of Labor not having to go through this process can save over a year of wait times for the green card.
It's always advisable for visa applicants to seek the qualified guidance of immigration attorneys to streamline the process and avoid unnecessary delays. If you or a loved one are considering moving to the U.S. permanently or temporarily, call the office of Pollak, PLLC, at (214) 305-22660 or contact us online for an initial consultation.