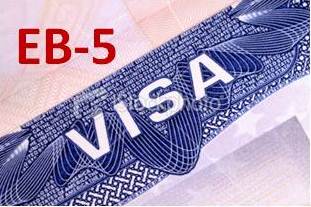 The new EB-5 rule changes provides priority date retention to certain EB-5 investors, increases the required minimum investment amounts, reforms targeted employment area designations, and clarifies USCIS procedures for the removal of conditions on permanent residence. The new rules are effective November 21, 2019.
Key Points from New EB-5 Regulations:
An increase in the minimum TEA investment threshold from $500K to $900K

An increase in the minimum non-TEA investment threshold from $1M to $1.8M

TEA's will now be centrally designated by DHS

TEA's will now only be able to include "directly adjacent" census tracts to the census tract of the project

Effective Date: November 21, 2019 - Any I-526 petitions filed before this date will be grandfathered under the current rules and lower investment amount of $500K for TEA projects
To learn more, and have your EB-5 questions clearly and fully answered, contact the Pollak PLLC team today. We are here to help!
--
Karen-Lee Pollak is the Managing Attorney at Pollak PLLC located in Dallas, Texas. She is a frequent speaker, author and blogger on immigration issues. She can be reached at karenlp@pollakimmigration or under her twitter handle law_immigration.