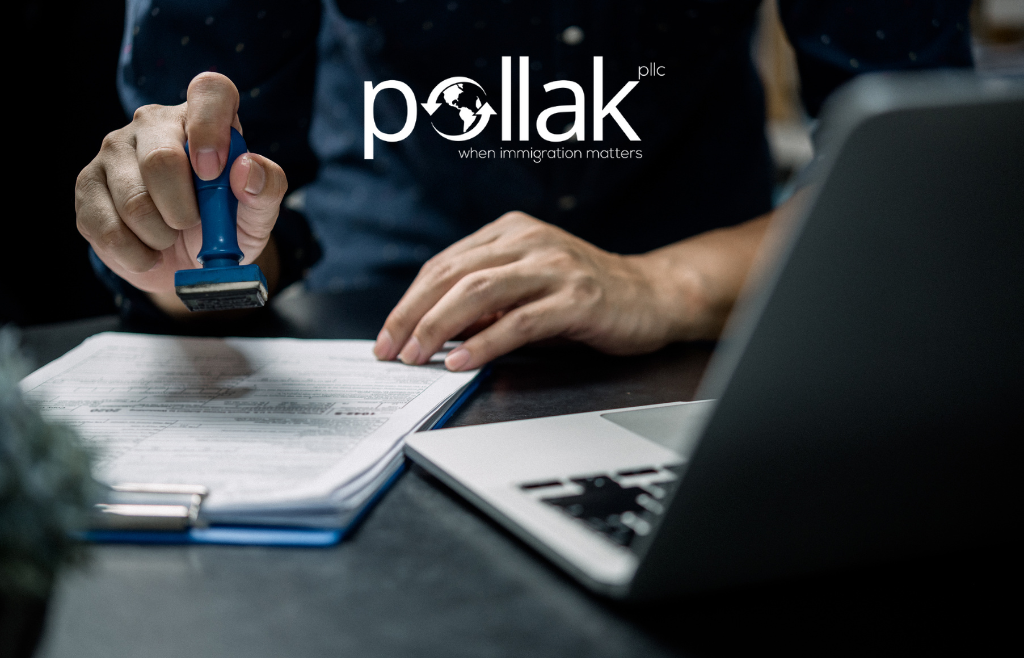 In today's interconnected world, global business ventures are flourishing like never before. Companies are expanding their operations across borders, seeking new markets and international collaborations. Among the various options available, the L-1 visa stands out as a gateway to international opportunities for both employers and employees alike.
What is the L1 Visa?
The L-1 visa, also known as the Intracompany Transferee visa, enables multinational companies to transfer their qualified employees from a foreign office to a branch, affiliate, or subsidiary within the United States. It facilitates the movement of key personnel, allowing businesses to leverage their expertise and promote cross-cultural exchanges.
There are two main types of L-1 visas: L-1A and L-1B. The L-1A visa is designed for executives or managers and is valid for up to seven years, while the L-1B visa caters to employees with specialized knowledge for up to five years. Both categories require specific qualifications, and understanding the nuances between them is essential for a successful visa application.
The L-1 visa offers a range of advantages for both employers and employees. For businesses, it enables seamless transfers of key personnel, fostering growth and maintaining the continuity of operations. Employees, on the other hand, gain the opportunity to work and live in the United States temporarily, broadening their professional horizons and experiencing a new culture.
Eligibility Requirements
To qualify for an L1 visa, several criteria must be met by both employers and applicants. For employers, they must:

1. Have a qualifying relationship with a foreign company, which can include being a parent company, branch, subsidiary, or affiliate. These types of connections are collectively referred to as qualifying organizations.
Either already conducting business or have plans to do so in the United States and at least one other country. This can be done directly or through a qualifying organization throughout the employee's stay in the United States under the L-1 visa. It's important for the business to be viable, but there is no specific requirement for it to be involved in international trade.
For employees to be eligible for the L-1A, they must:
Have been employed by a qualifying organization abroad for a continuous period of one year within the three years immediately prior to their entry into the United States.
The individual should seek entry into the United States with the aim of providing services in an executive or managerial capacity, which typically entails having the authority to make significant decisions independently and with minimal oversight. It may also include supervising or overseeing the work of other professional employees.
For employees to be eligible for the L-1B, they must:
Have been employed by a qualifying organization abroad for a continuous period of one year within the three years immediately prior to their entry into the United States.
Be entering the United States to provide services in a specialized knowledge capacity to either a branch of the same employer or to one of its qualifying organizations.
The L1 Visa Application Process
To initiate the L-1 visa application process, the sponsor and/or applicant must submit a petition, known as Form I-129, to the United States Citizenship and Immigration Services (USCIS). The timeline for processing the petition can vary, and it often takes several months. However, there is an expedited option available called premium processing. By paying a fee of $1,225, the USCIS guarantees to process the petition within 15 days or less.
One notable advantage of L-1 visas is that they allow for dual intent. This means that although L-1 applicants can legitimately pursue the possibility of obtaining lawful permanent resident status, also known as a green card, while residing in the United States on an L-1 visa. This provision offers flexibility and opportunities for individuals who aspire to establish long-term residency in the United States.
The L-1 visa presents a great opportunity for multinational companies and skilled professionals to engage in international business and professional growth. By partnering with experienced immigration attorneys, individuals and businesses can maximize their chances of success and open doors to global success. To schedule a consultation regarding a visa application, contact us Pollak Immigration at (214) 307-5510.