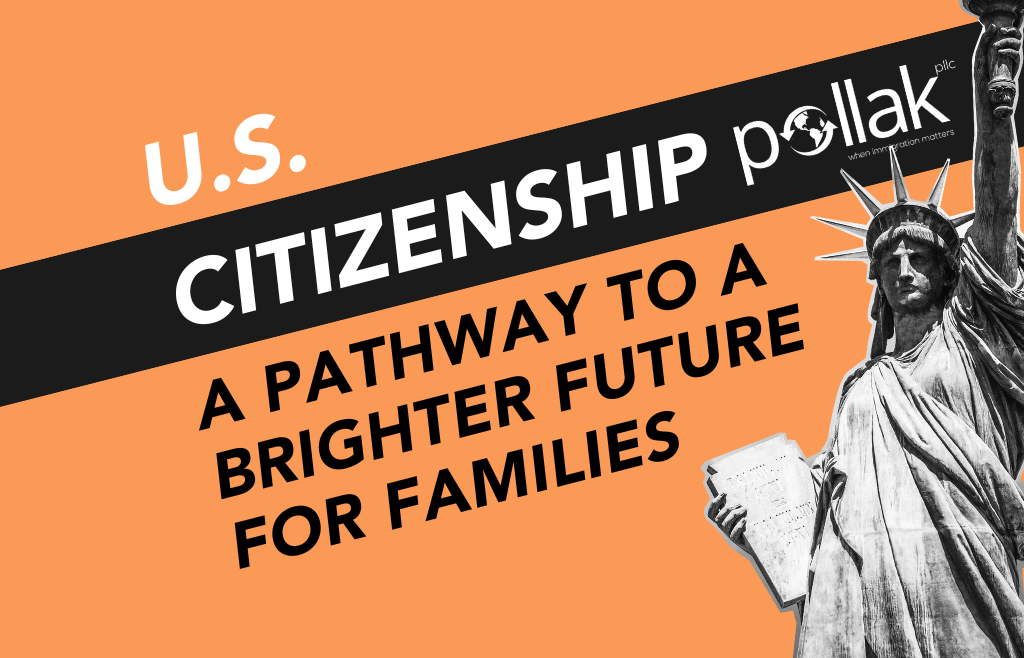 Are you considering the journey to becoming an American citizen? As you stand on the threshold of this transformative decision, it's crucial to be armed with the knowledge of what lies ahead. United States citizenship brings not only unique rights and privileges but also the opportunity to utilize family reunification programs to bring your family along.
The Road to Citizenship: Navigating the Requirements
Gaining American citizenship isn't just a matter of submitting an application–it's a purposeful journey guided by specific criteria. Once you hold a green card, you're eligible to apply, but certain prerequisites must be met. These include but are not limited to:
- Being 18 years of age or older.
- If you're married to a U.S. Citizen, the requirement for Permanent Residence Status (Green Card) is reduced to three years.
- Your residency must include a minimum of three months within the state of your petition prior to filing.
- Being physically present in the U.S. for at least half of the specified years is mandatory (half of three years if married to a U.S. Citizen).
- Your continuous residence in the U.S. should span from the application date until your admission to citizenship.
- During the required residence period (either five or three years), any absence must not exceed one year.
- Upholding good moral character.
There are many resources available to potential applicants on the U.S. Citizenship and Immigration Services website, but you should always work with an immigration attorney to ensure that all requirements are met and the application is filed accurately.
Advantages of Obtaining Citizenship
Whether you're strategizing for permanent residency or exploring visa pathways, the journey toward citizenship holds an array of benefits. Naturally, U.S. citizenship grants the crucial right to vote in both state and federal elections. Additionally, it comes with the coveted privilege of applying for a U.S. passport—one of the globe's most influential documents.

Yet, the true power of citizenship lies in its capacity to facilitate family reunification. Through the USCIS, a realm of possibilities opens to sponsor relatives, including future family members like a fiancé(e) or a prospective adopted child, for U.S. immigration. While not all petitions require citizenship, its possession widens the avenue to extend the warmth of family ties across borders.
Seizing The Opportunity
Embarking on your journey to citizenship is a significant endeavor that deserves professional guidance. Having a seasoned immigration attorney by your side ensures you're not navigating this transformative path alone. Their working knowledge of U.S. immigration and naturalization laws provides you with the insights and understanding needed to make informed decisions at every step.
Becoming a naturalized U.S. citizen is about more than just acquiring a new status; it's embracing a new chapter that redefines your life's story. A professional immigration attorney is not just a legal advisor, but a partner who helps you build your success story. Your aspirations matter, and your journey is important. Let's embark on this transformative path together.
At Pollak PLLC, we're here to turn your citizenship dreams into reality. From the moment your journey starts, to the day you're naturalized, you're in capable hands for all your citizenship and naturalization needs. If you're ready to take the next step, call us at (214) 305-2266 to discuss your situation.