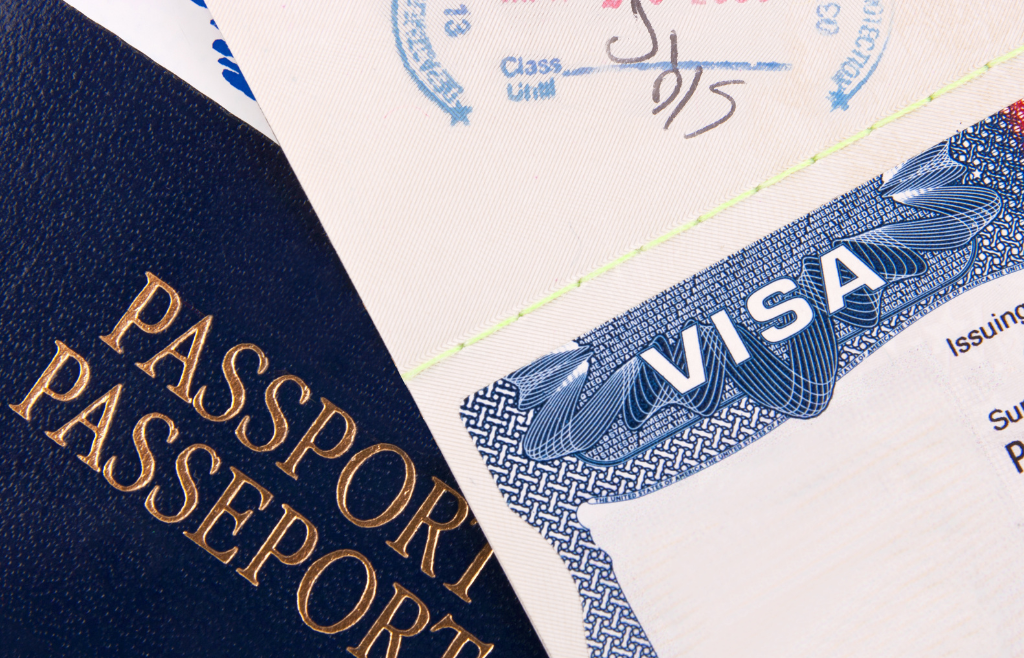 Until now United States Citizenship and Immigration Services (USCIS) could take up to two years to process applications for the spouses of H-1B visa and L1 visa holders who needed extensions, changes of status and/or work authorization. This all will now change thanks to a new legal settlement with the Department of Homeland Security (DHS) in Edakunni v. Mayorkas.
USCIS has agreed to return to bundling the adjudication of I-539s and I-765s for H-4 and L-2 derivatives along with the underlying I-129 when these forms are filed together. That means that H-4 and L-2 spouses can obtain visa approval and work authorization at the same time that USCIS adjudicates the underlying H1B or L1 Petition. Form I-539 is for applications to extend/change nonimmigrant (temporary) status and Form I-765 is for applications for employment authorization.
Only H-4 spouses of H-1B visa holders who have approved I-140 Immigrant Petitions are eligible to obtain work authorization. Iti s important to note that this settlement does not impact the automatic work authorization given to L-2 spouses when entering the USA. This new settlement only impacts L-2 spouses who are changing or extending their status in the USA and/or applying or extending their work authorization in the USA.