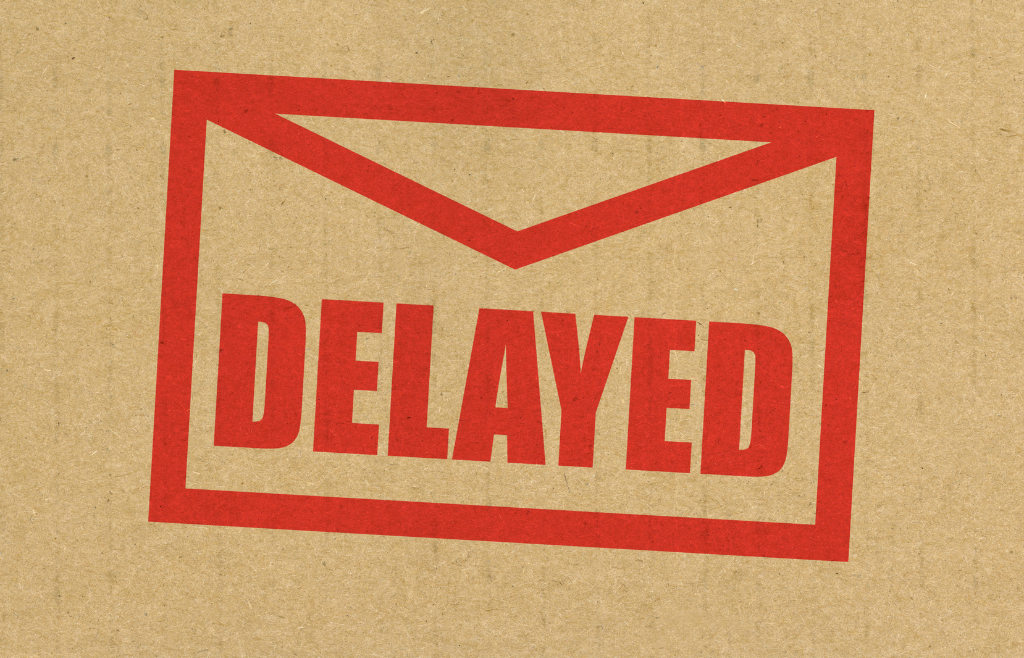 Immigration is usually a time-sensitive issue, and in most cases, delays in the adjudication of your petition/application could potentially lead to loss of employment, restriction on foreign travel, or outright stress, which may impact an immigrant's personal life.
This issue isn't exclusive to just immigrants, US employers may also be impacted by these delays. Let's face it, happy and stress-free employees are productive employees.
Unfortunately, the delays caused by USCIS have not helped. The average wait times have almost doubled compared to pre-pandemic levels. AILA reports that Processing times compared from Fiscal Year 2017 to Fiscal year 2023 indicate that processing times for all I-539 applications to change or extend status rose from about 2.8 months to 6.2 months. In cases of family based I-485 applications, the processing time rose from 7.8 months to 12.5 months, and the average time for an I-90 application to renew a green card has reached up to 14 months.
Many factors have contributed to the slowdown in processing times including multiple administrative policy changes, inefficient processing, the COVID-19 Pandemic, and simply by the fact that the USCIS has been understaffed.
A Step in the right direction.
USCIS has acknowledged adjudication and processing delays and has committed to hiring more adjudicators and improving technology that would assist with moving cases faster. USCIS has also started reusing previously captured fingerprints whenever possible and has taken several steps (at least on paper) to assist with speeding up the processing of cases.
While the administration has decided to move forward with these changes, these changes will not be immediate. We will continue to experience delays until the agency catches up on their tremendous backlog.
We understand what is going on, but what can individual applicants and employers do?
One of the most important things that individuals and employers can do is to ensure that they do not wait until the last minute before filing. Immigration planning is a key component of any Immigration case, and you should discuss this with your attorney. You can take the following steps:
File your Petition with Premium Processing (for petitions where the service is available).
Submit Service Requests with the USCIS if your Petition is taking too long.
Check with your attorney if your case qualifies for expedited processing.
File Renewal Applications 6 months in advance of expiration.
Here at Pollak Immigration, we pride ourselves on taking proactive steps to help avoid delays wherever possible. This includes ensuring that all petitions filed have all documents needed, so that delays caused by Requests for Evidence ("RFEs") are avoided. While no attorney can guarantee that you will not get an RFE, based on our experience, a properly filed application definitely helps with reducing the number of RFEs received.
Other than filing a well-prepared application, Pollak Immigration can also assist with:
Requesting expedited processing for cases that qualify for the service;
Submitting timely Service Requests with the USCIS where there are delays;
Filing an ombudsman's request to inquire why your case is taking too long; and
In very extreme and rare cases, filing a lawsuit to force the USCIS to act on your case.
If you have been impacted by USCIS delays and would like to discuss your options, schedule a consultation with our office, so that we can review your unique situation and advise on the right process for you.