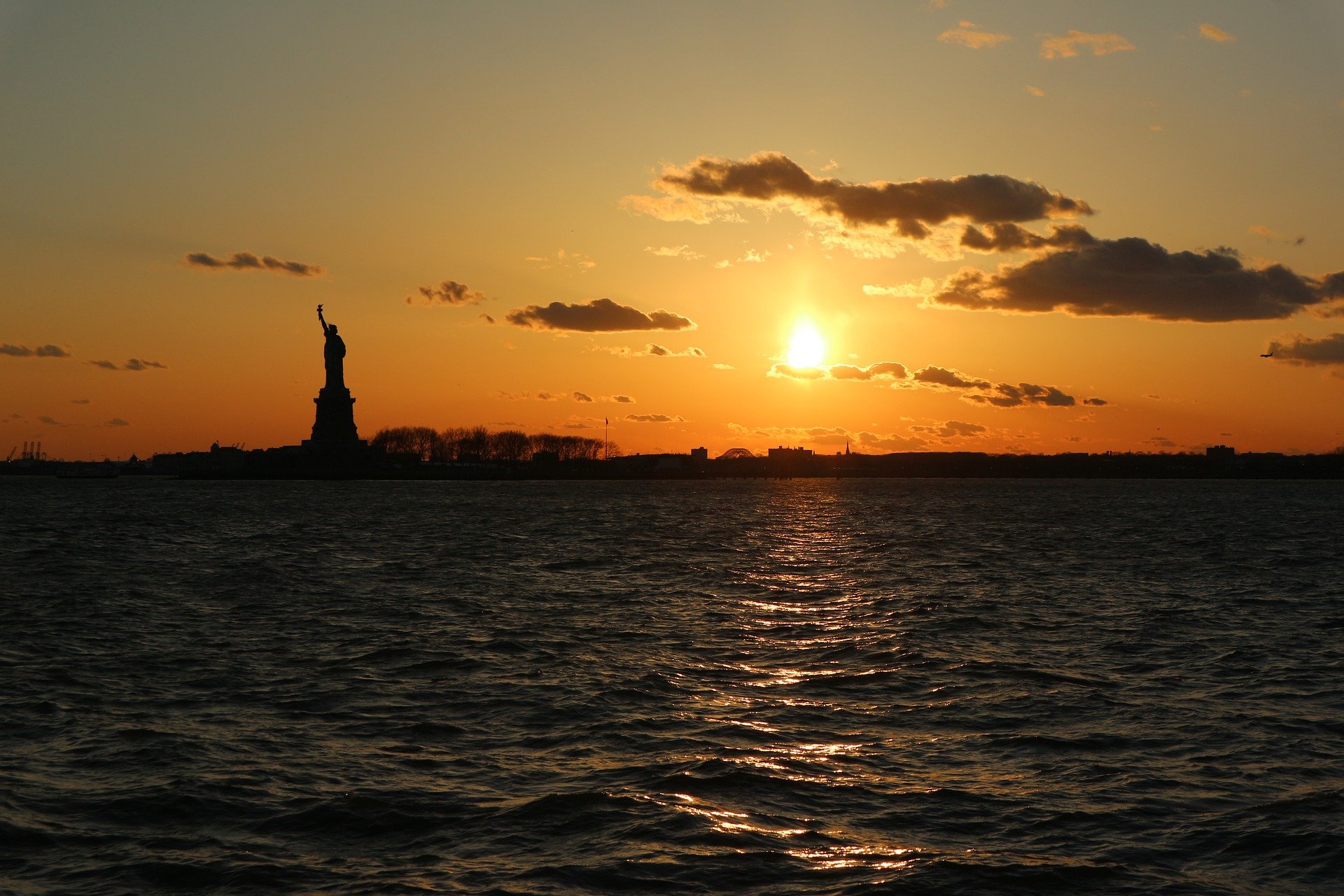 Lawful permanent residence (or permanent residency), which is the legal status for green card holders, can allow non-residents and their family the freedom to travel the country, work, and send your kids to public schools. No longer will they have to worry about visa extensions and planning their lives around time periods of only a few years.
First, Second, and Third Preferences
EB-1, EB-2, and EB-3 visas are three major employment-based visas that allow holders to permanently stay in the U.S. EB-1 denotes the first preference, which is reserved for individuals with "extraordinary ability," qualified multinational executives and managers, researchers, and professors. Notably, EB-1 visa applicants are generally not required to obtain Permanent Labor Certification (PERM), which we'll discuss below.
EB-2 visas, the second preference, are reserved for individuals with advanced degrees or those with 5 years of experience and a Bachelor's Degree. There is also the EB-2 National Interest Waiver for those of "exceptional ability" in business or the arts and sciences who will contribute to the United States. No job offer is required.
EB-3 visas are for skilled workers, professionals, and certain unskilled workers. This third preference means that, while the requirements are less demanding than those for first and second preferences, waiting times may be exorbitantly long for citizens of certain countries.
What is the Application Process?
The first step, after affirming that applicants are expected to satisfy the prerequisites for the particular visa, is to start the PERM process. This important step involves the Department of Labor and is designed to show the employer's interest in hiring a non-resident alien (as opposed to U.S. workers). The process of obtaining Permanent Labor Certification also involves proving the foreign worker will be paid a "prevailing" wage, or a wage in line with industry standards and advertising for the position and showing that there are no qualified U.S. Workers. Again, EB-1 visas do not require Permanent Labor Certification. The other preferences, including EB-2 and EB-3, do require this Certification, which is not

to be confused with a Labor Condition Application for temporary workers.

After receiving Permanent Labor Certification, sponsoring employers will submit Form I-140, the Petition for Alien Worker.
The next step for potential EB visa holders who are not already in the U.S. is filing an additional application with the National Visa Center who will then schedule an interview at the consulate in their home country. Individuals already in the U.S. will submit Form I-485. Depending on the worker's residency status and several other factors, they may be able to submit Form I-485 concurrently with Form I-140.
Sponsoring employers and/or prospective visa holders are required to wait for their priority date to come up before proceeding with certain steps. The process for EB-1 visas typically takes around a year, while other preferences could take 18-24 months or longer depending on the country of birth of the employee.
The amount of employment-based visas for fiscal year 2022 is expected to be nearly 300,000—more than twice the normal allotment of 140,000. The reason for this unexpected surplus is the significant amount of unused family-based immigrant visas for fiscal year 2021.
By no means, however, will this automatically translate into an efficient and smooth process. Obtaining an EB-1, EB-2, or EB-3 visa requires mountains of evidence and unparalleled thoroughness, which Pollak PLLC is happy to help you with. Contact our team today for help filling your company's labor needs.