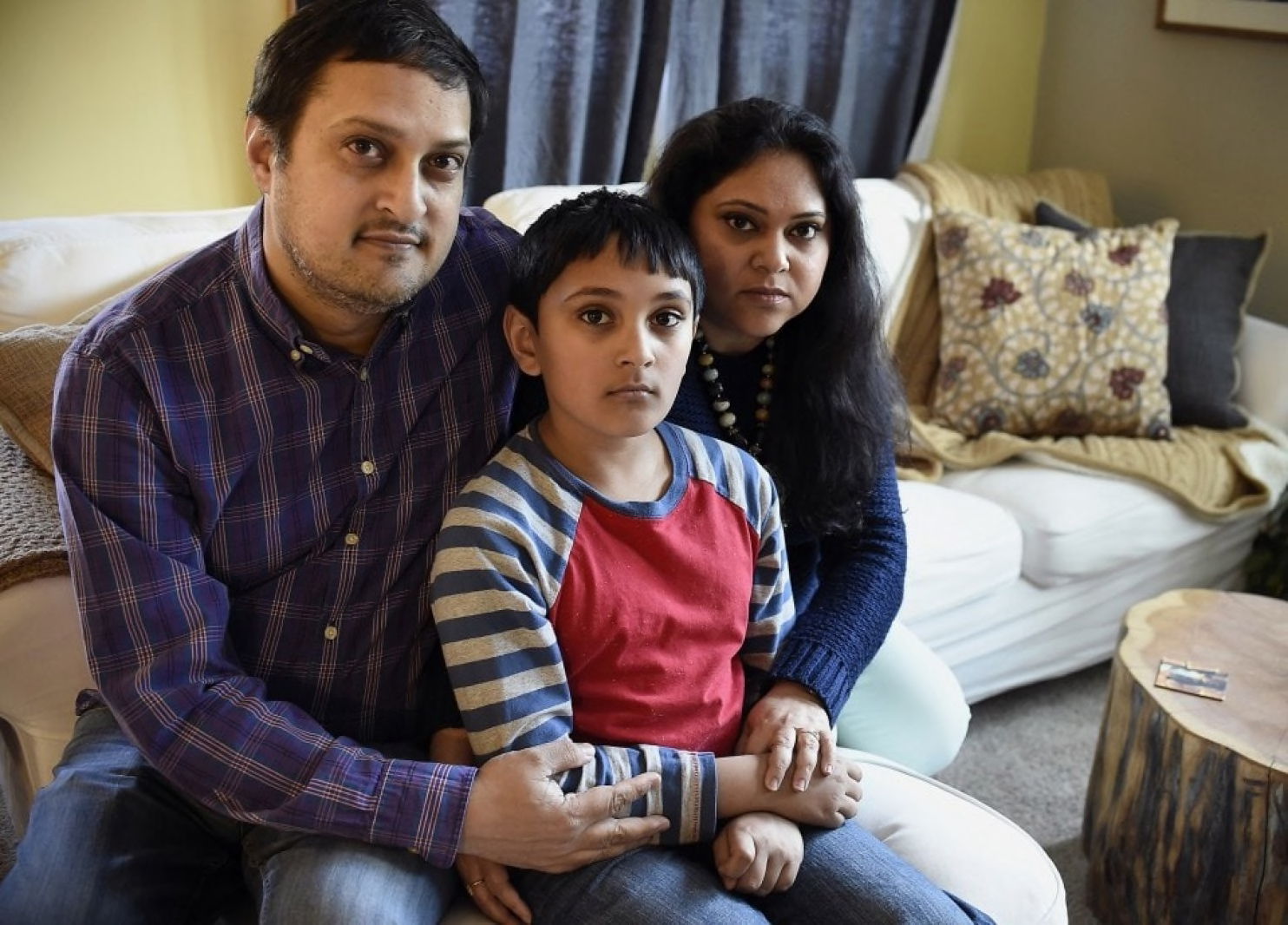 On February 2015, DHS published a final rule providing employment authorization to spouses of certain H-1B nonimmigrants who are seeking employment-based lawful permanent resident (LPR) status.
On February 20, 2019, DHS published a notice of proposed rule making to amend that rule. DHS is proposing to remove from its regulations certain H-4 spouses of H-1B nonimmigrants as a class of aliens eligible for employment authorization.
The proposed rule which has not been made public was sent to the Office of Management and Budget (OMB) on February 20, 2019, and is currently pending review. Once OMB completes its review, a notice of proposed rule making will be published in the Federal Register and will be open to the public for notice and comment. The proposed regulation will not take effect until finalized by DHS, a process that typically takes several months.
Yet a little over a month ago on January 11 2019, President Trump stated on Twitter that "H1-B holders in the United States can rest assured that changes are soon coming which will bring both simplicity and certainty to your stay, including a potential path to citizenship... We want to encourage talented and highly skilled people to pursue career options in the U.S."
The Trump administration's plans to strip work permits from spouses of H-1B visa immigrants will do little to entice high skilled workers to pursue career options in the USA and could keep families from staying in the US, deter workers from accepting jobs here, and disproportionately impact advancements in high-tech industries.
--
Karen-Lee Pollak is the Managing Attorney at Pollak PLLC located in Dallas, Texas. She is a frequent speaker, author and blogger on immigration issues. She can be reached at karenlp@pollakimmigration or under her twitter handle law_immigration.