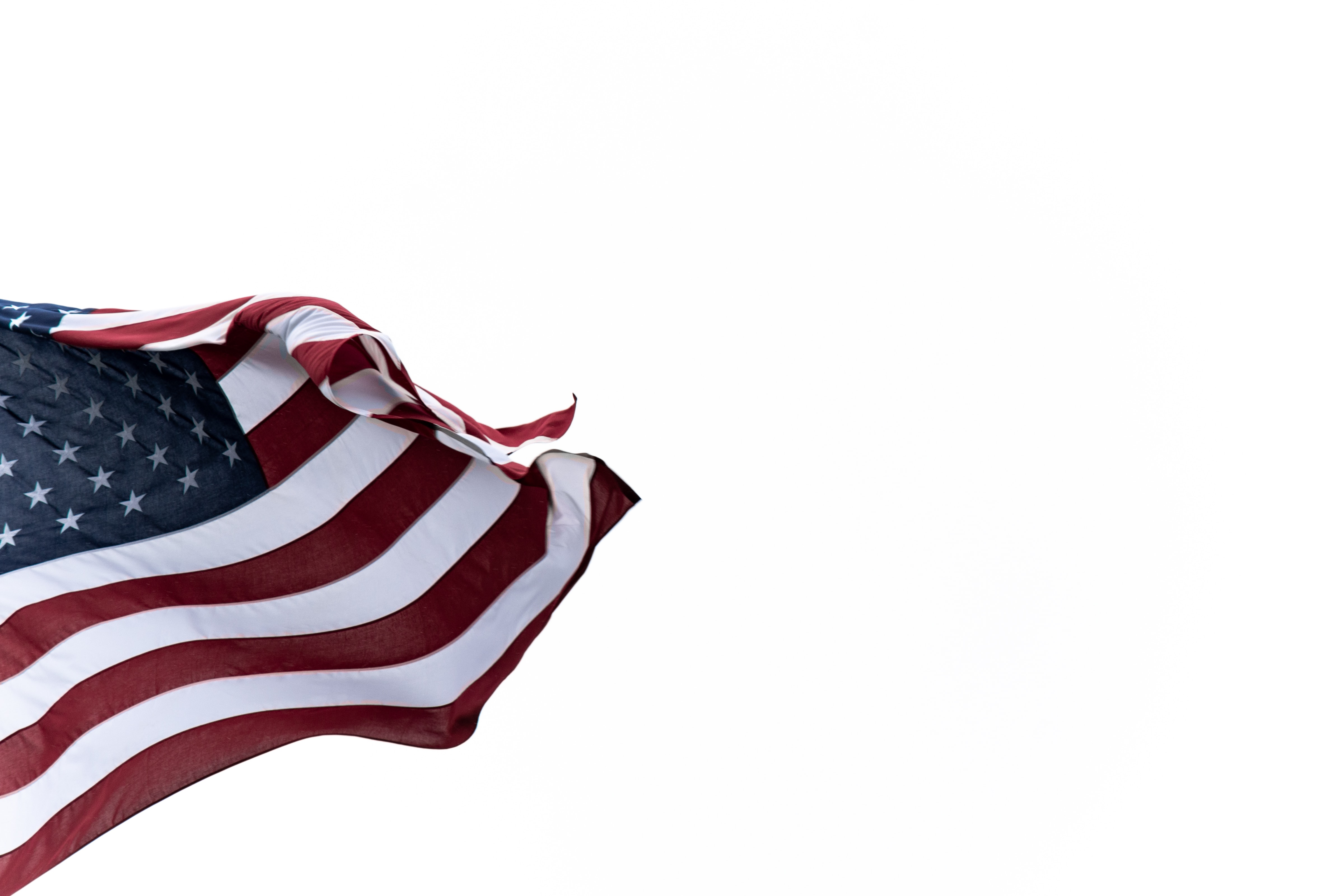 On May 4, 2022, United States Citizenship and Immigration (USCIS) announced a temporary final rule that increases the automatic employment extension on Employment Authorization Documents (EAD) from 180 days up to 540 days in certain visa categories. The primary objective for the additional 360-day extension is to prevent gaps in work authorization due to the USCIS' significant processing delays for work permit renewal applications.
This is a welcome relief to non-immigrants who, often because of the delays, were not able to provide for their families or were terminated from their employment because they no longer had valid work authorization. With this 540 day extension, these workers can continue to work and support their families, businesses can continue to operate, and the USCIS has the additional time they need to appropriately process the renewal applications.
The ruling also impacts people who need to file for renewals during the 540-day extension window. In other words, a non-immigrant may be planning to file in early 2023 because they still currently have an active EAD card. Eligible non-citizens who file before October 27, 2023 (540 days after the effective date of May 4, 2022) will also receive the automatic extension. Remember, it is "up to" 540 days. That means the extension ends after a decision has been made or 540 days, whichever is shorter.
To be eligible for this 540 day extension, applicants must::
Have already been issued an EAD Card in one of the eligible categories listed on the USCIS website. A comprehensive list can be found on the USCIS website at

Automatic Employment Authorization Document (EAD) Extension | USCIS

and includes adjustment of status applicants under Section 245 of the Act and Spouses of H1B, E2 and L1 visa holders. DACA and F-1 Categories are not eligible for this 540 day extension.
The applicant must have timely filed an application to renew the employment authorization,--before their current EAD expires.
The automatic extension only applies to renewal applications in the same visa category.
The renewal application must remain pending. If the renewal application is denied, the automatic extension period terminates.
Additionally, dependent spouses in H-4, L2 and E status, can only receive automatic extensions until the expiry date of their I-94 or up to 540 days, whichever is shorter.
This temporary rule only applies to eligible applicants with pending renewal applications:
Filed before May 4, 2022, and the 180-day automatic extension has expired;
Filed before May 4, 2022, and the 180-day automatic has not yet expired; or
Filed between May 4, 2022, and October 26, 2023.
If the renewal application is filed after October 26, 2023, the normal 180-day automatic extension period will apply.
At Pollak, PLLC, we are committed to helping clients like you who wish to immigrate to the United States. We offer a wide range of practice areas to accommodate your unique needs.
We understand how complex the immigration process may seem, but we will work through it with you, one step at a time. For more information, contact us today to schedule a complimentary consultation.