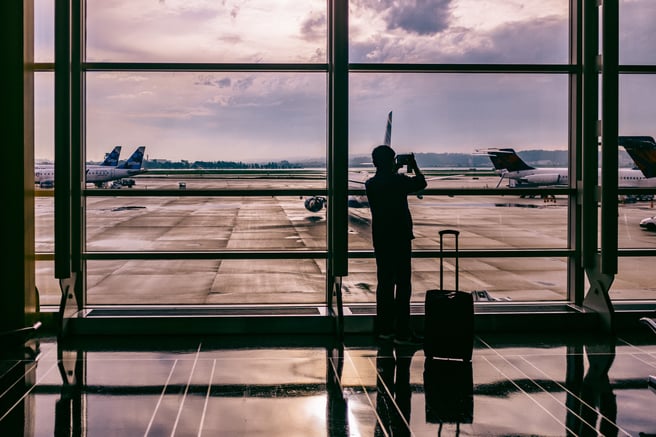 H1B visas are nonimmigrant visas that give noncitizens the ability to work in a specific job for up to three years. Employees and employers must understand that a leave of absence could negatively impact an H1B visa. Whenever the worker or employer initially petitions for the visa, specific terms and conditions must be met to maintain your status. For instance, if you apply for a full-time position, you must continue to work full-time. This is commonly referred to as "maintenance of status." Leaves of absence can disrupt this.
Failing to maintain the status directly impacts both the noncitizen and the employer. The visa holder could be prevented from being able to apply to become a legal permanent resident through an adjustment of status. At worst, the noncitizen may be subjected to removal proceedings. When you apply for the adjustment, there will be a look-back period to verify your compliance history. If you violate the terms and conditions, and your status is discovered, and you remain in the US for six months to a year, it could result in a three-year ban on reentry. Living here for more than a year or more could lead to a ten-year ban.
If the employer knows that the leave of absence violates the terms and conditions of the visa, they could face civil fines. In extreme cases, it could be a felony.
Situations Where You Can Take A Leave of Absence
However, the USCIS does authorize H1B visa holders to take a leave of absence from their job under certain circumstances. Common reasons would include the need for medical treatment, maternity, or paternity leave. Short-term leave for medical or disability may not even be reportable. Extended vacations or even paid absences could violate the terms and conditions of the work visa.
Long periods of absence like these may mean the employee is not fulfilling their employment obligations, which was a stipulation of the visa. Anyone who requires a leave of absence that could violate their work visa may be able to change to a different visa, such as a tourist one. Although it would need approval, there are also scenarios where a full-time employee can become a part-time employee through an amended petition while maintaining their current status. However, you would need to explain the reason for the reduction in hours. For example, consider the workers who had their hours reduced during the pandemic and were forced to become part-time workers.
Contact Professional Legal Counsel
Any noncitizen who suspects that a leave of absence could jeopardize their visa should speak to legal counsel to verify its impact on their ability to maintain their status. For legal assistance with employment green cards such as EB1, EB2, and EB3 visas, or nonimmigrant work & study visas, contact Pollak, PLLC, to schedule a complimentary consultation.