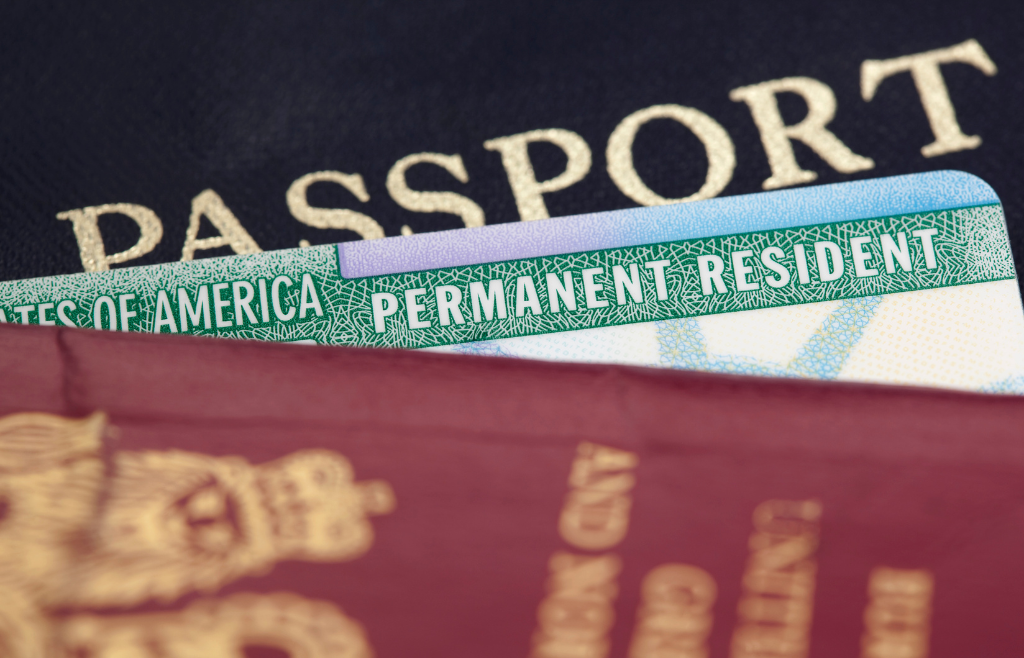 At one time, lawful permanent residents worried about their green cards expiring while they waited for U.S. citizenship. United States Citizenship and Immigration Services addressed this concern when it developed Form I-90, which was specifically intended to replace expired green cards. Once received and approved, Form I-90 provided an extension that rendered the applicant's card valid for another 12 months.
In recent years, the backlog created by the pandemic has resulted in longer processing delays, resurrecting the old fears of green cards expiring before they could be renewed or citizenship obtained. Consequently, as of September 26, 2022, USCIS is automatically extending the validity of green cards for permanent residents who submit their completed Form I-90 to 24 months instead of twelve.
For individuals with newly filed Form I-90s, USCIS has updated the language on receipt notices to extend the validity of a green card for 24 months. Those with pending Form I-90s began receiving amended receipt notices on September 26. These notices can be presented with an expired permanent resident card to prove ongoing legal status to employers as well as for purposes of international travel.
As a result of this extension, applicants who are experiencing longer processing times will receive proof of lawful permanent residence status during the waiting period for their renewed green cards. Those who no longer have their cards and need evidence of status while awaiting a replacement can reach out to the USCIS Contact Center, which may issue them an Alien Documentation, Identification, and Telecommunications (ADIT) stamp after they file Form I-90.
Need Assistance With a Green Card Renewal?
As a permanent resident, it is critical that you maintain valid evidence of your status in the United States. The failure to renew your green card before it expires is a misdemeanor that can lead to a fine and even imprisonment. Under the Immigration and Nationality Act, every noncitizen aged 18 and up must always carry their certificate of alien registration or a receipt card on them.
At Pollak, PLLC, we can help you prepare and file your application for renewal, so that you retain your legal status and remain in good standing for your future citizenship goals. We can also assist if your current card is lost, stolen, or accidentally destroyed. If your card is set to expire in the coming months, contact our office to schedule a complimentary consultation.