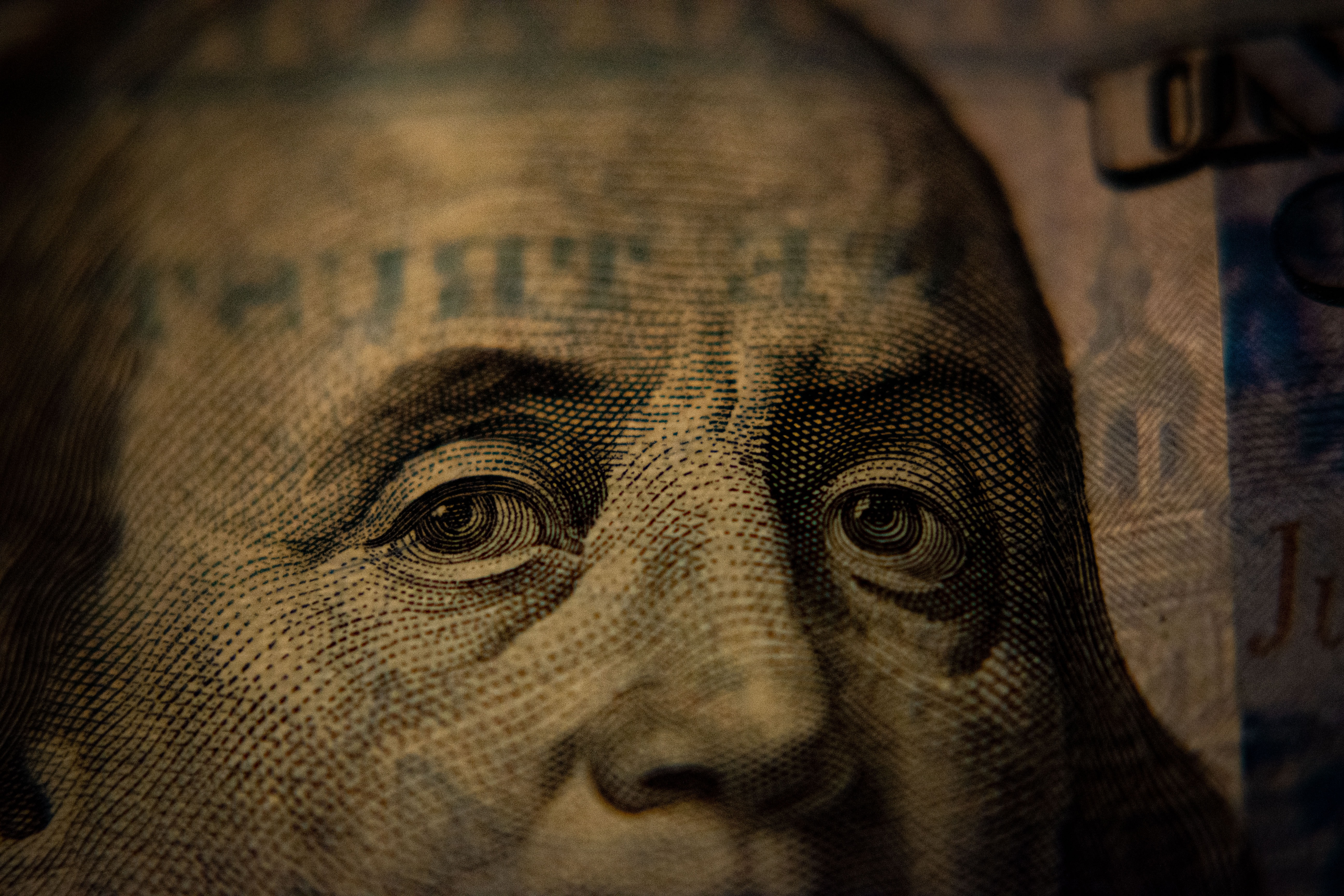 The goal of the EB-5 visa program is to stimulate the United States economy by incentivizing capital investments from foreign investors. To do so, the program offers a path to permanent residence for investors and their families if they place a substantive amount of investment in U.S.-based enterprises and creates at least ten permanent full-time positions for U.S. workers. New policy updates have changed how foreign investors should apply to the program, which we will cover in detail today.
New Forms for Investors
On March 15th, 2022, the EB-5 Reform and Integrity Act of 2022 was passed. The Act revised Form I-526 which was previously used in the EB-5 application process. Now, investors will use one of two forms in their applications. The first, Form I-526, remains largely unchanged from its prior version. This form will be used by those who are investing on their own and will not be pooling their investment with any other immigrant investors. The new Form I-526E will be used in cases where investors will pool their investment and are seeking EB-5 classification via the new regional center program. The filing fee for both forms is $3,675, not including other costs such as biometrics fees. On October 1st, 2022, this fee will increase to $4,675.
The Regional Center Program
The Regional Center Program promotes several different businesses within the United States that have been approved by the USCIS as a driver for economic development. These regional centers must submit to the USCIS a proposal that demonstrates their plan for growth. Their plan will be evaluated by the USCIS to determine its efficacy and should include economic data which demonstrates how foreign investment in the regional center would promote economic growth. Regional centers must also demonstrate that the plan will function as a reasonably viable business model.
Once approved, a regional center project can be funded directly with EB-5 investments, from either an individual or group of EB-5 applicants. While this provides a great source of funding to the regional center project, it also provides benefits to immigrant investors. If EB-5 applicants choose to invest in a regional center, the requirements for job creation are lessened; the ten permanent full-time positions can be created directly, indirectly, or can be induced.
The changes posed by the EB-5 Reform and Integrity Act have also had a substantial impact on the regional center program. In June, the Northern District of California ruled that the USCIS attempt to de-authorize over 600 existing regional centers was unjustified. As a result, these centers will remain operational, as long as they are able to comply with the new procedures provided by the Reform and Integrity Act. These regional centers will be able to continue receiving new EB-5 investor petitions, significantly increasing the availability of those petitions to match the overwhelming demand from foreign investors.
If you are an immigrant investor who would like to learn more about the EB-5 Immigrant Investor Program or are ready to begin your application process, contact Pollak, PLLC today.