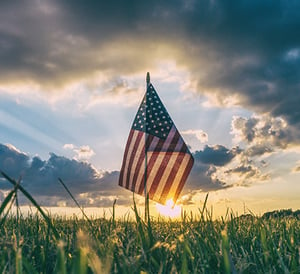 Breaking: Tonight the House of Representatives passed a bipartisan continuing resolution to extend federal government funding through December 11 and avoid a government shutdown at the end of the month.
The legislation is H.R. 8337, the Continuing Appropriations Act, 2021 and Other Extensions Act.
Part of this Act is Division D—The Employment Stopgap USCIS Stabilization Act which increases the premium processing fee from $1440 to $2500 for Employment based Immigrant Visas in the EB1, 2 and 3 category and $1750 for nonimmigrant visas where premium processing was available as of August 2020.
It also expands premium processing to Multinational Executive and Manager Green Cards as well as EB2 National Interest Waivers. Cases must be adjudicated in 45 days. The cost is $2500.
Premium processing is also extended to change of status applications to F, J and M visas as well to change of status and extensions of certain dependent E; H; L; O; P and R non immigrant visas as well. The cost of premium processing for these cases is $1750 and cases must be adjudicated in 45 days.
Applications for Employment Authorization may also be processed through premium processing for a fee of $1750. These applications must be adjudicated in 30 days
The Resolution is expected to pass the Senate within the the next 2 to 5 days. These changes will become effective when all prerequisites for adjudication are received by the Secretary of Homeland Security.