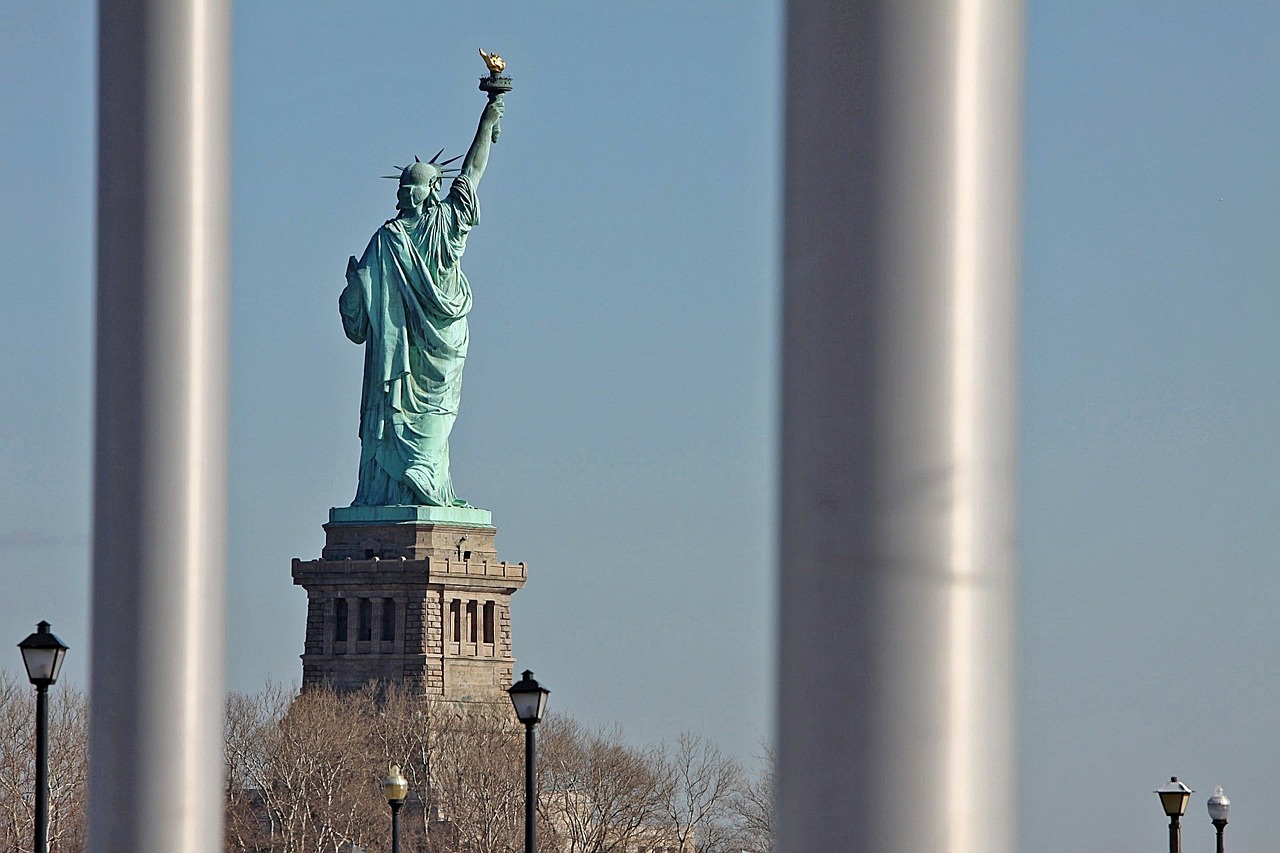 Congratulations! You have a visa interview scheduled and are wondering what to expect. This article will break down everything you need to know about the big day.
First, make sure you arrive at the US embassy or consulate where your visa interview is scheduled no more than 20 minutes before your appointment time. For people with special needs, please contact the embassy at least 48 hours prior to the interview to arrange for assistance. Only visa applicants will be allowed to enter (unless you have a pre-approved assistant), and you may need to provide your passport, appointment letter, and US visa fee receipt to security staff before you are allowed to enter. Do not bring your phone, electronics, foods, liquids, weapons, luggage, or purses inside. Only application-related papers carried by hand are permitted.
After going through a security check, you will be given a token for your visa interview and proceed to a station for fingerprint verification. An officer will take your fingerprints to verify the prints that were taken at the Offsite Facilitation Center. When fingerprinting is done, you will be directed to a waiting area where you will wait for your name to be called to a particular window number.
Once your name is called, you will take your documents to the specified window number, greet the interviewer, and follow the instructions they give you. These interviews are conducted in English and Spanish. If you do not speak either of these languages well enough to participate, you must arrange for an interpreter.
Answer all questions truthfully and confidently. Do not provide any more information than what is asked of you. After all, the primary goal of this interview is to simply verify the information that has already been provided in your application and to make sure that you qualify for your desired visa.
If your application is approved, the officer will let you know immediately and your passport will be returned to you by mail within a few days. If your visa is denied or put on hold, the officer will let you know and your passport will be available for pickup shortly after the interview.
If you fail to appear for your appointment, you will be considered a "No-Show" applicant. Your visa fee receipt will be deactivated and you will be required to wait for two business days after your scheduled interview date in order to reactivate your fee receipt and reschedule your appointment. The fee receipt is valid for 1 year from the date of your payment and entitles you to one appearance at a US embassy or consulate for a visa interview.
Assuming your application was filled out correctly, the visa interview process is comparatively low-stress. If you are interested in obtaining a visa to come to the United States, contact Pollak, PLLC today.